Some of our favorite YA dads!
Happy Father's Day! We decided to celebrate the day by talking about some of our favorite dads that have ever popped up in YA literature. We asked you guys, too - so here's what everyone had to say!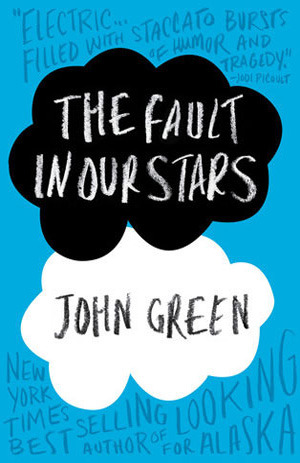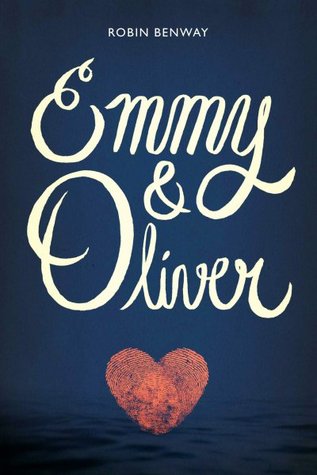 "My favorite YA dad is definitely a tie between Hazel Grace's dad in The Fault in Our Stars and Emmy's dad in Emmy and Oliver. Both of them were so funny and made so many sarcastic and funny remarks that had me laughing and they both reminded me of my own dad. :-)" -Jessica
Some of your favorite YA Dads:
@danasquare

Now that you mention it, Carlisle was a great dad, too.
@thebookbratz

first one that came to mind was the dad in the Maximum Ride series even if I have mixed feelings about him. Still love him tho
@thebookbratz

Lola's dads in Lola and the Boy Next Door were so fun to read about. They also genuinely cared a lot.
@thebookbratz

Mr. Edwards, Taylor's dad in Second Chance Summer, and Mr. Covey from To All the Boys I've Loved Before!
@thebookbratz

I liked Rose's father in the Vampire Academy series. Can't really think of any other dads right now
So, who are your favorite father figures from some popular YA books? Comment down below and let us know - and tell your own dads to have a Happy Father's Day! :-)