Welcome to
Let's Talk Tough
, a week-long series here at
The Book Bratz
where we discuss some hard topics in YA literature. Today's topic is
rape and the unrealistic expectations of sex in YA books
- how they're written about, what's unrealistic about them, what
is
realistic, etc.
First of All, Sex in General: How Realistic is it in YA?
Lately, it seems almost as if a YA book isn't a YA book unless there's some sort of sex scene. There's no denying it, and it's pretty predictable - a young virgin girl who's a bit shy and awkward finds love for the first time, decides to take the leap, and it ends up being blissfully perfect and only slightly painful and they all live happily ever after. Wrong. It doesn't necessarily work that way. Sex in these books seems to always be thrown in because without it, authors seem to think that the book is lacking something. Which may not be true at all. Why is it that in just about every YA book, the female protagonist has to lose her virginity, or lost it before the story started?
Take a look at your bookshelf right now and try to count how many books you have where the main character either lost her virginity prior to the story's starting or remains a virgin for the entire book or series.
Now count how many books have main characters that lose their virginity throughout the book. You should definitely come up with a surprisingly higher number. And we aren't bagging on authors who write sex scenes in their books. YA books revolve around teenagers, and it's just something that teenagers do. The question we pose, though, is why? Why is it seemingly necessary to add sex scenes to YA books? If they're there for the purpose of the story, that's one thing. But why add them when they're not needed? Do people think that the book would be "missing something" without a sex scene, no matter how hot and steamy or sweet and passionate?
Because, in reality, it wouldn't. Books can be fantastic books without having a sex scene. Like we said, if they're necessary to the story, all the power to the author - but it isn't a staple of a story. A book can't be complete without a main character, a conflict, a setting, a climax, etc. But it does not need a sex scene to be complete. It is not a life-or-death defining moment that the story would crumble without.
BookTuber EmmmaBooks Discussed This Topic in One of Her Videos - Here's Her Take on Sex in YA


Second, The Specific Topic of Rape: How is it Portrayed in YA?
The legal definition of rape is a tough pill to swallow:
The penetration, no matter how slight, of the vagina or anus with any body part or object, or oral penetration by a sex organ of another person, without the consent of the victim.
This is the legal definition used by U.S. Courts to justify what serves as a rape and what doesn't. If you're well-read in regards to the more modern feminist movement, you've definitely heard this slogan once - Only Yes Means Yes. Or the more popular poem gracing the Twitter world at the moment:
No matter what we wear,
No matter where we go,
Yes means yes,
and No means no.
California has just passed legislation deeming an actual law with criminal punishment for Only Yes Means Yes, which helped the modern feminist movement grow leaps and bounds. Before this, if a person (no matter male or female, because rape is perfectly capable of happening to either gender) went to court saying they were raped, the defendant would say something along the lines of, "Well, he/she was drunk, and she didn't say yes but she didn't say no."
That's seriously what these horrible, cruel people use as their defense. They believe that they technically didn't violate the consent rule because the victim may not have outright said it was okay, but in their eyes, the important part was that they didn't say no. But it doesn't work that way!
Here's an example: Let's say that I'm waiting in line at a store and you come up behind me and steal my wallet out of my back pocket. (This isn't a big enough deal to take to court, but we're going to pretend that it is for the sole reason of this explanation.) When we went to court for it, your reasoning would be that I didn't say yes, you could have my wallet, but I didn't say no, that you couldn't. I didn't say anything at all - not that you could have it or that you couldn't. But you try justifying your actions by saying that the most important part was that the words I don't want you to take my wallet never came out of my mouth.
When you put it in perspective like that, it's incredibly stupid and not even the slightest form of a solid defense. So why was it an acceptable thing until now? Severe cases of rapes - where it was on a large scale or inflicted a lot of damage - almost always ruled in favor of the victim.
But that's where rape in YA is discussed. Rape cases involving teenagers tend not to be reported/handled correctly, out of fear or assumptions. We've read books about it before. We've heard the phrases, right? She was asking for it. She didn't say no. We were drunk. She asked me to do it - she was getting so into it.
How many of these YA books had rapists that were confident, good-looking teenage guys with a swagger in their step and the popularity of the entire neighborhood behind them? People that, when the case was made public, rallied behind the rapist because that girl is such a slut and she was asking for it and he's such a kind and well-loved guy so there's no way he could have done such a thing. It must have been her.
I don't detest YA books about rape. I think they're very important, and I read as many of them as I can. Because ONLY YES MEANS YES AND NO ALWAYS MEANS NO. These books paint a realistic picture of how horrifying and scary the actual act is, and then the fear and silence that the victims have to deal with for days, weeks, months, years, and even lifetimes to come. Either these victims suffer in silence, tell somebody and aren't believed, or make it public and have everyone persecute them.
The scariest part of all of this? It happens in real life. Rape happens. Victims living in silence and being stuck impregnated and not being believed and being bullied happens. And for the most part, none of us are any the wiser.
This is an undeniable problem that needs to change.
Just A Sample of YA Books That Deal With Unrealistic Expectations of Sex and/or Rape: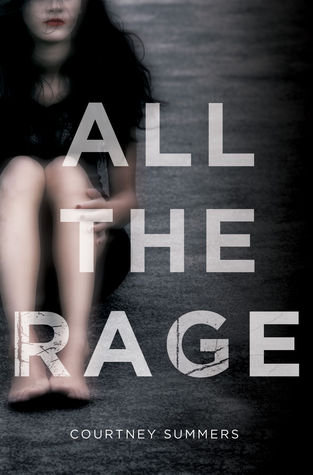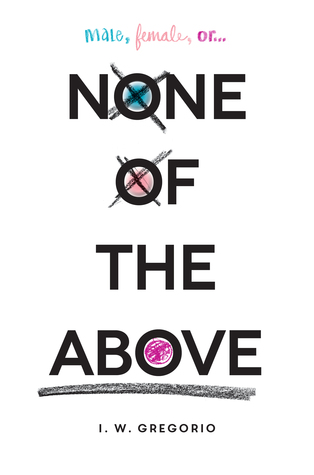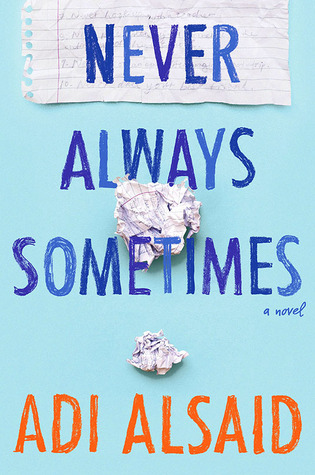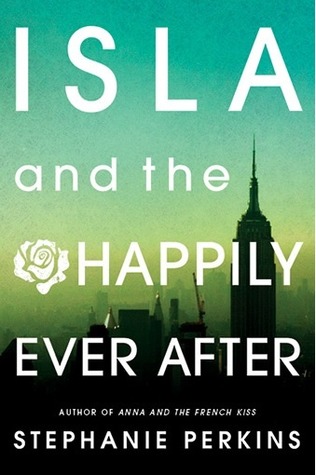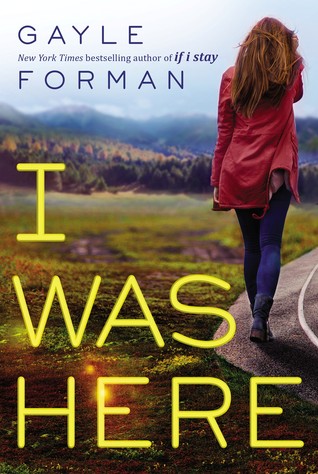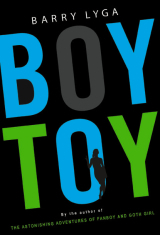 Here's What You Had To Say About Sex/Rape in YA:
@thebookbratz

I think rape is a subject that NEEDS to be portrayed realistically because it DOES happen. It's a subject that I honestly wish
@thebookbratz

was talked about more. And not just females are being raped. I think that we as a population still see rape being endowed...
@thebookbratz

on those who are weak instead of the unsuspecting. It can happen by a stranger or someone you know and trust. Basically I...
We hope that this post makes you think and discuss the unrealistic expectations of sex, and also rape, in present-day YA Literature. The purpose of these Let's Talk Tough topics are to get you thinking and to start discussing the things viewed as "taboo" discussions when talking about YA. So start a conversation in the comments below (or Tweet us @thebookbratz) and help to make these tough topics easier to talk about. Check back the rest of this week for a new Let's Talk Tough topic each day - and join us in helping to start the conversation.