This weeks theme: Top Ten Books I'd Love To See As Movies/TV Shows
Jessica's Top Five:
#5: The Shadowlands Series by Kate Brian
This would be an awesome movie trilogy - super dark and creepy!
#4: Simon vs. The Homo Sapiens Agenda by Becky Albertalli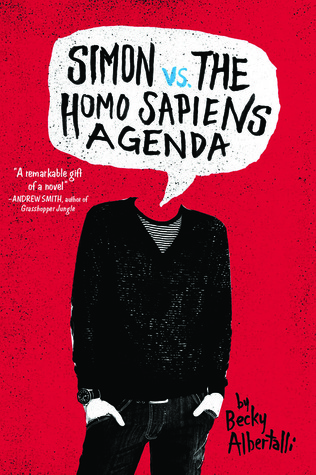 Because, come on, can't you picture this hilarious book as a hysterical story for the screen?
#3: Afterworlds by Scott Westerfeld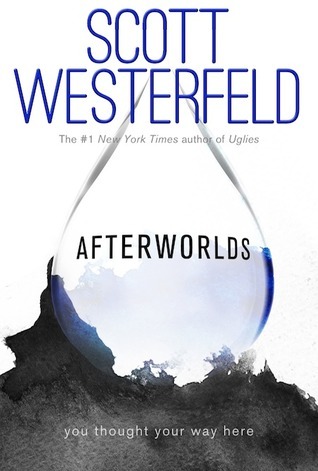 This is another book that would be a super awesome dystopian movie!
#2: The Selection Series by Kiera Cass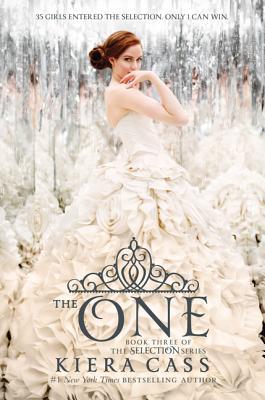 I could totally picture this being a TV series like it is in the novels - and putting The Bachelorette to shame!
#1: Velvet by Temple West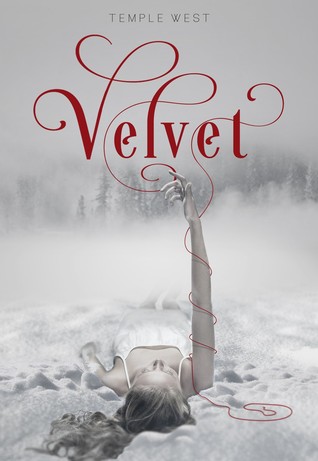 Move over, Twilight - this would definitely be the best hot vampire love story of all freaking time.

Amber's Top Five:
*I just want it noted that these aren't in any particular order*
#1: Rush by Eve Silver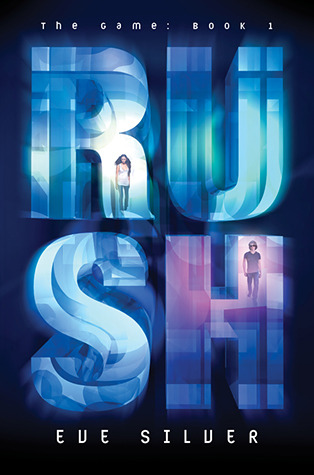 I LOVED this series! I do hope that it eventually does get picked up because it has an awesome plot line and characters. Plus, who wouldn't want to see Jackson Tate on the big screen?
#2: The Program by Suzanne Young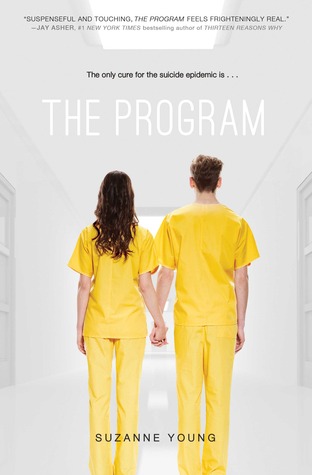 So much praise for this book. Suzanne took a touchy subject that isn't talked about and turned it into an amazing YA dystopian with a heart breaking love story. I would need plenty of tissues if this became a show!
#3: Throne of Glass by Sarah J. Maas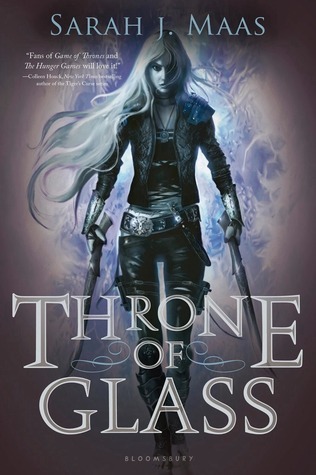 I don't think I need an explanation...
#4: Alice in Zombieland by Gena Showalter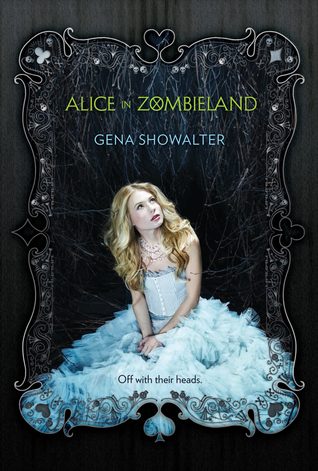 I would scream if I found out about any production news for this one. Cole is *heart eyes*
#5: The Demon Trapper's Daughter by Jana Oliver
This one would make a great TV show. I enjoyed the series, it was non stop action, romance, and thrill until the very last page!
So, those were our top ten picks of what books we'd love to see as movies/TV shows! What're yours? Leave your link down in the comments so we can go check it out!