HAPPY HALLOWEEN!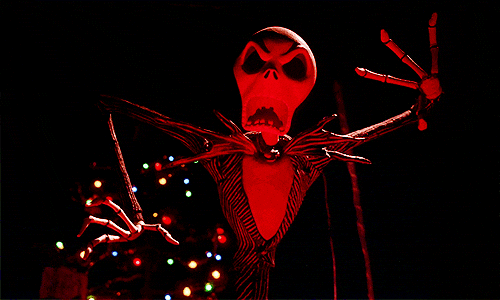 It's Halloween here at The Book Bratz (and around most of the continental U.S., actually), so we decided that the best way to celebrate is by highlighting some of our favorite spooky reads that we enjoy! Comment down below if you recognize any of the titles, read them yourself, or want to read them! We love hearing from you guys
and we, along with
Casper
,
love finding ways to tie books into some of our favorite holidays. :-)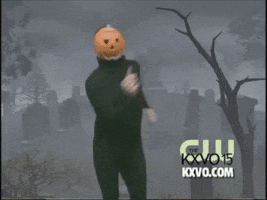 Some of our favorite spooky, chilling, or just downright creepy reads that we definitely recommend you picking up: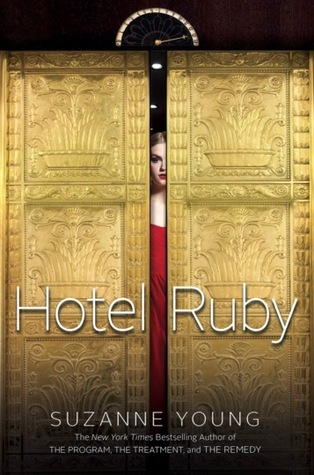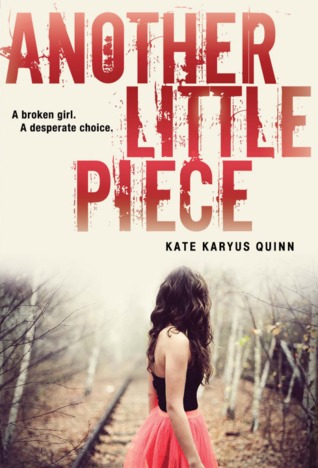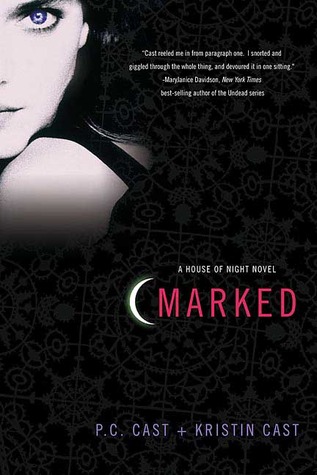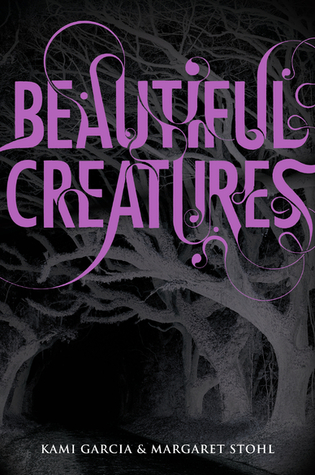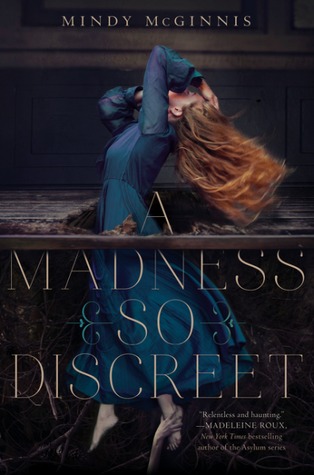 So, yeah. We didn't want to make an extensively long post or anything because it's Halloween and everyone wants to be out and about having fun, not sitting at home reading blog posts. It's the one day of the year where it's acceptable to get free candy from strangers!
Also, what is everyone being for Halloween?! If you want to know what we're being, head over to our Twitter, because we'll definitely be posting some pics throughout the day. ;-)
So comment down below and tell us what your costume is this year and also what some of your favorite Halloween reads are! And lastly, don't forget to have a happy Halloween! Looks like it's time to suit up and go get some candy. ;D