Happy Halloween!
Looking for some scary, keep on the lights stories to keep you company this Halloween? You are in the right place! We love horror and thrillers (Well mostly Amber....)
Here are of our favorite scary, spooky and chillings reads!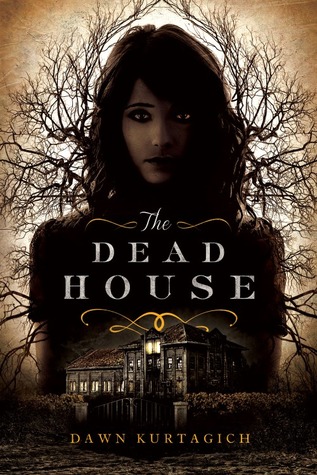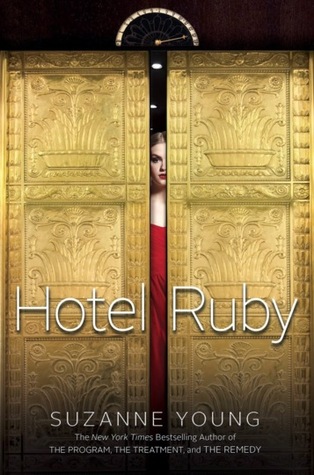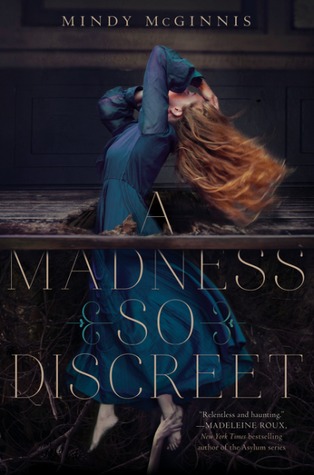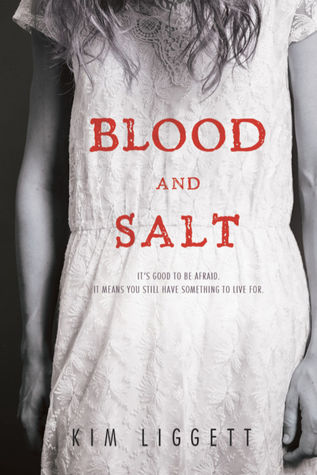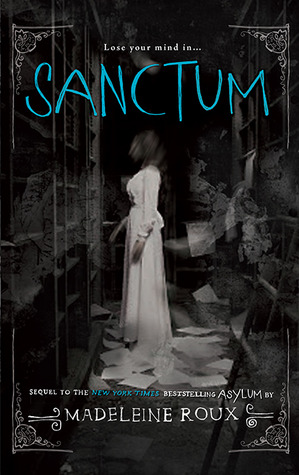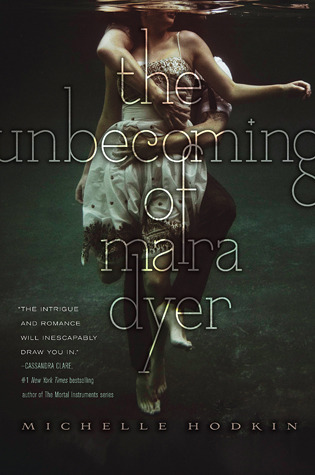 What are some of your favorite spooky reads? Have a safe Halloween!!!