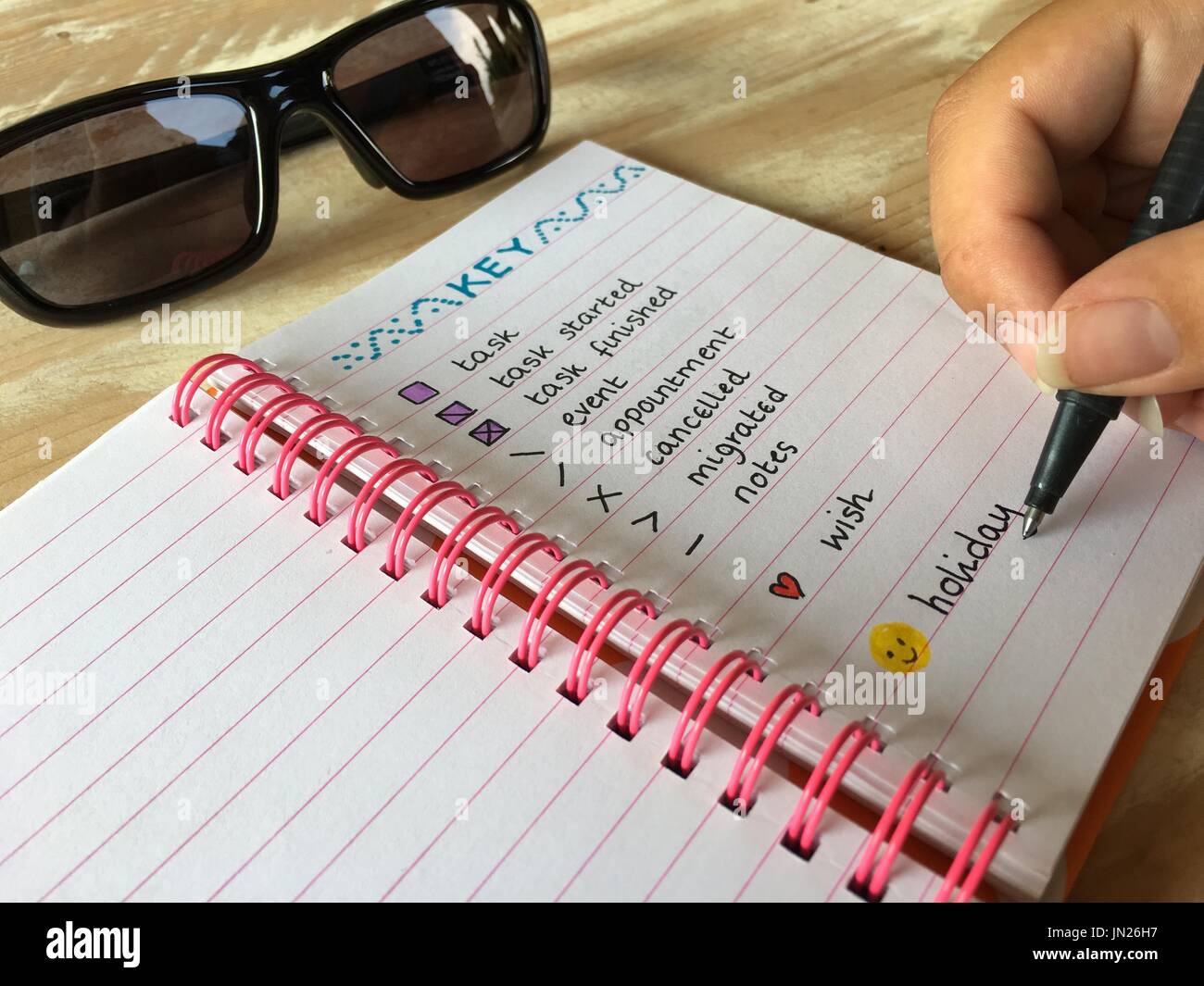 March was an awesome, crazy month for us, but it's officially over, so it's time for another monthly recap!
In March...
....We did more guest reviews!
We started featuring guest reviews from other readers and bloggers on The Book Bratz (2 or 3 each month) earlier this year, and SO many awesome people seemed interested that we opened it up for the rest of the year! If you're interested in guest reviewing for us, head over to the Contact Us tab and shoot us an email! :-)
This month, our guests reviewed The Belles, This Heart of Mine, Indigo Blues and Pure Red!
....We reviewed tons of great books!
This month, we reviewed:
Bad Romance by Heather Demetrios
The Heiresses by Sara Shepard
If Only by Jennifer Gilmore
Instructions for a Secondhand Heart by Tamsyn Murray
Losing Leah by Tiffany King
Restore Me by Tahereh Mafi (Amber's Review)
Restore Me by Tahereh Mafi (Emily's Review)
This Heart of Mine by C.C. Hunter
Warcross by Marie Lu
....We saw Tahereh Mafi!
March 6th was the release day of Restore Me, the 4th book in the newly revived Shatter Me series. All three of us took a trip to Books of Wonder to see Tahereh and her husband/fellow YA author Ransom Riggs. It was a fun night of book signings, good food, good blogging friends, good authors, and most importantly, good books! You can check out our event recap post here.
....We saw Love, Simon!
March was also a huge month for YA movies -- Love, Simon finally hit the big screen! We went to see it recently and even wrote a Book vs. Movie Analysis. Check out what we had to say about it!
....And we celebrated 2/3 of our birthdays!
March is always a big month for us here at The Book Bratz -- Amber & Jessica both celebrate their birthdays this month! So we celebrated with a birthday giveaway (everyone's favorite!) and a celebratory post that you can read here.
What was your favorite thing that we did on the blog this month? What are your recommendations for future posts/reviews? Comment down below and let us know! :-)
Now it's time for April!