Top Ten Tuesday is a weekly meme hosted by The Broke and the Bookish in which we create bookish lists about everything from our favorite characters to love triangles and everything in between!
This Week's Topic: Top 10 New-To-Me Authors I Read 2017!
Happy 2018 -- our first Top Ten Tuesday of the year! Today, I'm going to be highlighting ten new authors whose books I discovered for the first time this year. It's safe to say that I'm definitely hooked on their stories now and am more than excited to pick up more books by them in the future!
So without further ado, here we go!
10. Emily St. John Mandel (Station Eleven)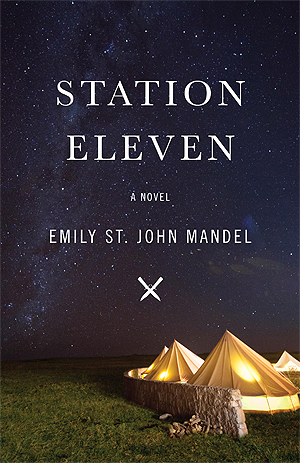 9. Eric Smith (His installment in Welcome Home)
8. Amanda Lovelace (The Princess Saves Herself in This One)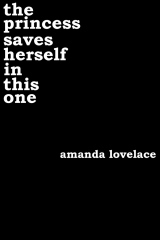 7. Marie Lu (Warcross)
6. Gaby Dunn & Allison Raskin (I Hate Everyone But You)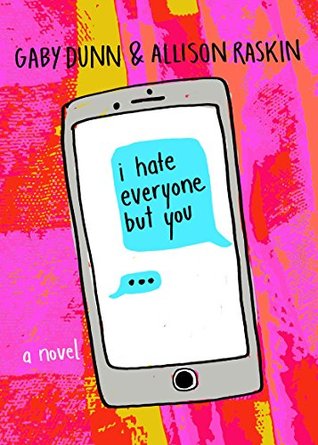 5. Jessica Taylor (A Map For Wrecked Girls)
4.Brandy Colbert (Little & Lion)
3. Jared Reck (A Short History of the Girl Next Door)
2. A.S. King (Please Ignore Vera Dietz)
1. Sandhya Menon (When Dimple Met Rishi)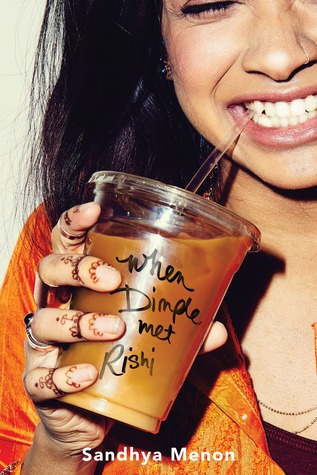 So these were my top ten new-to-me authors I read in 2017! Here's to eagerly awaiting their new releases -- what's on your list? Comment down below and let me know!