2018 was an amazing year for books and we want to take a moment to share some of our favorites of the whole year! With our hectic school and work schedules between the three of us we managed to read over a 150 books in all of 2018 which was equivalent to about 50,000 pages!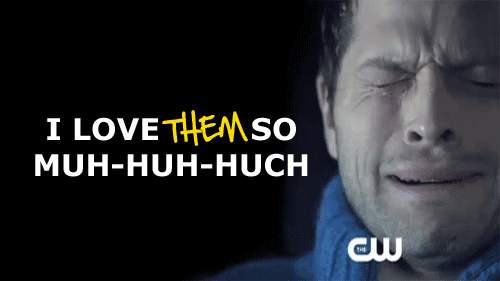 *Us as we were going through all the books we read this year*
Amber's Favorites: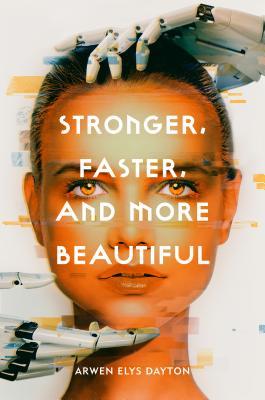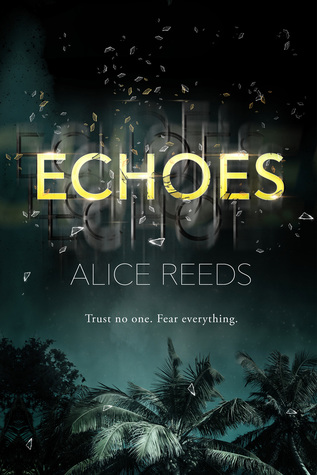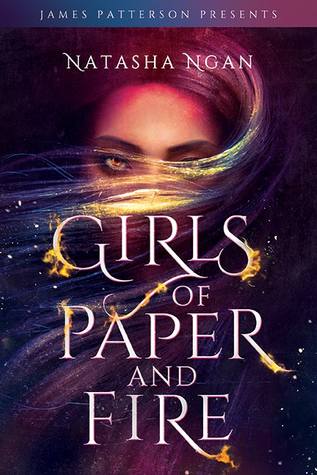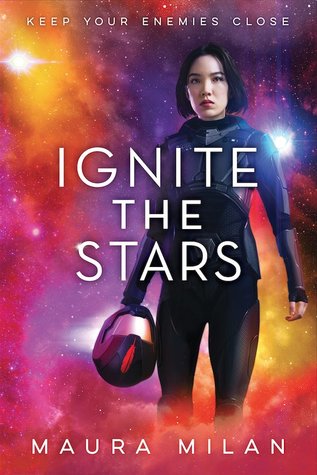 Jessica's Favorites: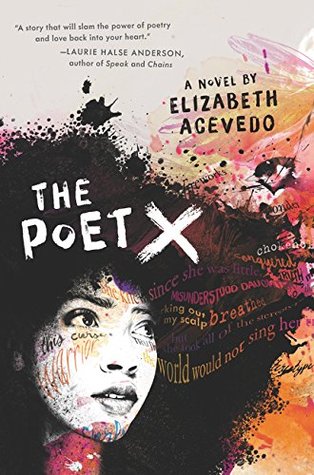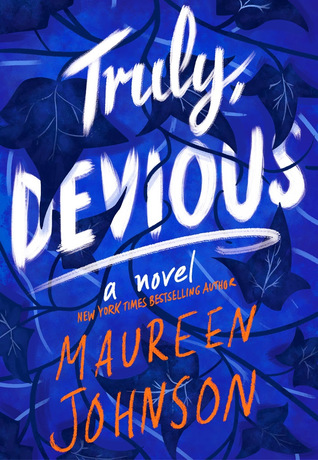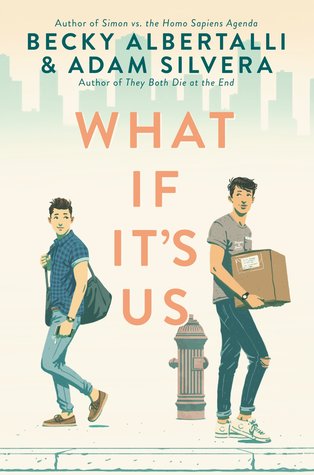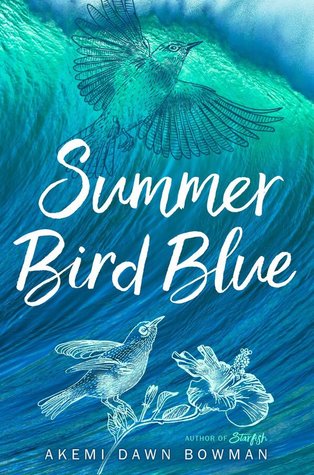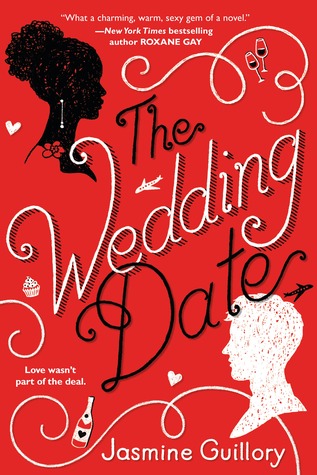 Emily Favorites:
What were some of your favorite reads of this year? We would LOVE to hear about them below!