2018 was quite the years for book to movie adaptations for young adult novels. The Darkest Minds, Love, Simon and Crazy Rich Asians hit the big screens. To All The Boys I Loved Before and Dumplin' became huge hits on Netflix. I was a huge year for YA!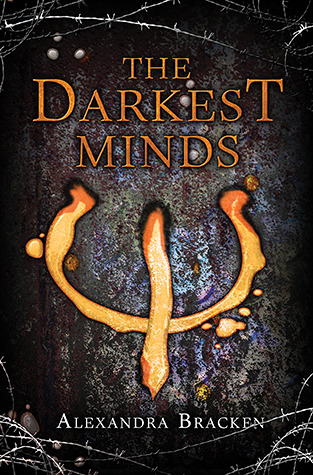 "Own your power."
My favorite series made it's debut to the big screen in August 2018 with Amandla Stenberg as Ruby, Harris Dickinson as Liam, Patrick Gibson as Clancy, Skylan Brooks as Chubs, Miya Cech as Zu. Alexandra Bracken even makes an on screen debut as a nurse in one scene!
After a disease killed 98% of children and young people in the United States, the 2% who managed to survive have developed superpowers, but have been locked in internment camps after being declared a threat. 16-year-old, Ruby, manages to escape from her camp and joins a group of teenagers fleeing government forces -IMDb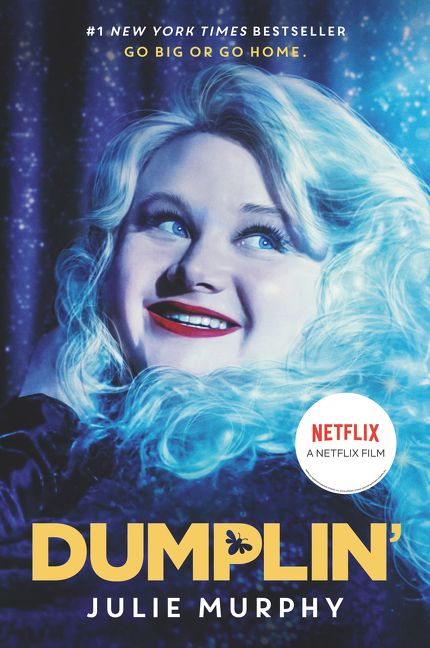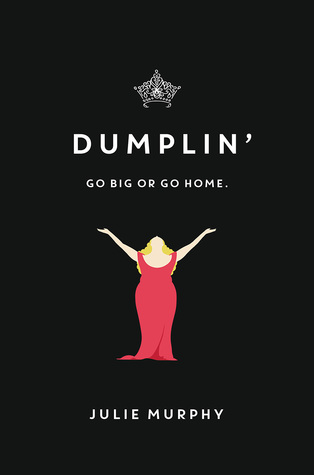 "Go big or go home."
Dumplin' made it's long awaited debut on Netflix in December and left the book community speechless. Willowdean (Dumplin') played by Danielle Macdonald and her mother Rosie who is played by Jennifer Aniston (who also produced Dumplin') and Luke Benward who plays Willowdean's love interest Bo. I loved seeing a movie where the plus size girl embraces herself and wins the boy in the end. This movie left my heart full and I am so excited it has been well loved by others. Jennifer Aniston also worked with Dolly Parton, who Willowdean is a big fan of to write some new songs for the movie. Including the theme song for the film.
Willowdean ('Dumplin'), the plus-size teenage daughter of a former beauty queen, signs up for her mom's Miss Teen Bluebonnet pageant as a protest that escalates when other contestants follow her footsteps, revolutionizing the pageant and their small Texas town. -IMDb
"Love honestly. Love fearlessly. Love completely. Love, Simon."
Love, Simon stole the hearts of so many this year. Jessica and Emily adored
Simon vs. the Homo Sapien's Agenda
and were super excited with the news of the Love, Simon movie. Simon is played by the incredibly talented Nick Robinson and Leah is played
Katherine Langford (Leah got her own book this year titled Leah on the Offbeat.)
A young coming-of-age tale about a teenage boy, Simon Spier, goes through a different kind of Romeo and Juliet story. Simon has a love connection with a boy, Blue, by email, but the only problem is that Simon has no idea who he's talking to. Simon must discover who that boy is--who Blue is. Along the way, he tries to find himself as well. -IMDb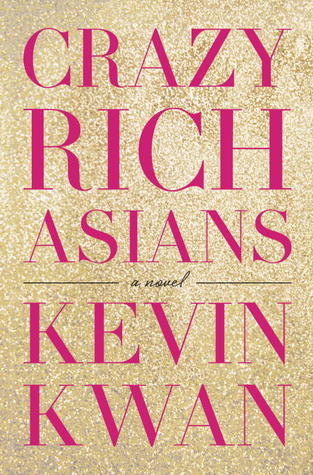 "The only thing crazier than love is family."
The Book Bratz has planned a girls night together while we are on vacations from school and we actually planned on watching Crazy Rich Asians. This movie made a huge buzz in the blogging community when it released and is well loved.
The story follows Rachel Chu (Wu), an American-born Chinese economics professor, who travels to her boyfriend Nick's (Golding) hometown of Singapore for his best friend's wedding. Before long, his secret is out: Nick is from a family that is impossibly wealthy, he's perhaps the most eligible bachelor in Asia, and every single woman in his ultra-rarefied social class is incredibly jealous of Rachel and wants to bring her down. -IMDb
Netflix did an amazing job with YA book to movie adaptations this year. Starting off with Jenny Han's To All The Boy's I Loved Before and started an world wide obsession with Lana Condor who plays Lara Jean and Noah Centineo who plays the love interest Peter.
Lara Jean Covey writes letters to all of her past loves, the letters are meant for her eyes only. Until one day when all the love letters are sent out to her previous loves. Her life is soon thrown into chaos when her foregoing loves confront her one by one. -IMDb
I know we missed a couple of adaptations in this list! There were so many amazing and well loved ones that premiered this year. Plus, the news of rights being bought and screenplays being written makes us super excited for what 2019 is going to bring us!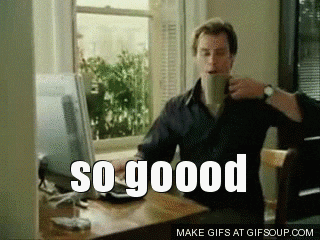 What was your favorite movie to come out this year? We would to hear about it below!