Happy Valentines day! Today we have a post about our favorite books with a swoon-worthy romance or books that simply make our hearts melt into puddles. We hope everyone is getting to spend their day cuddled up with their significant other or a good books and tons of chocolate!
An open message to our book boyfriends: Will you be our valentine?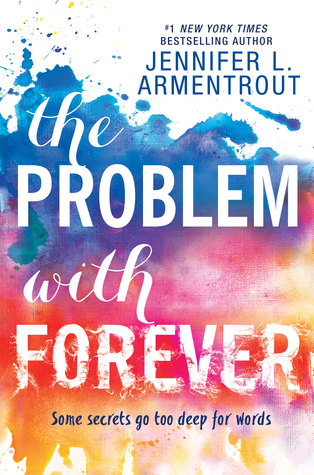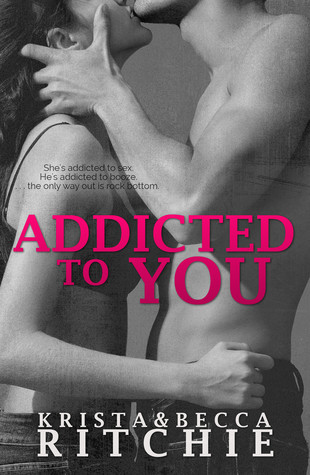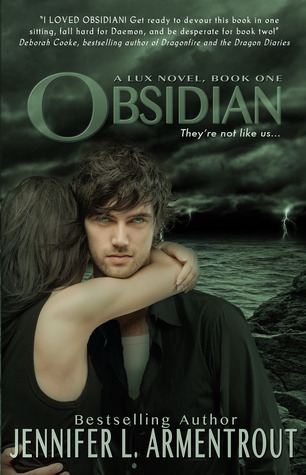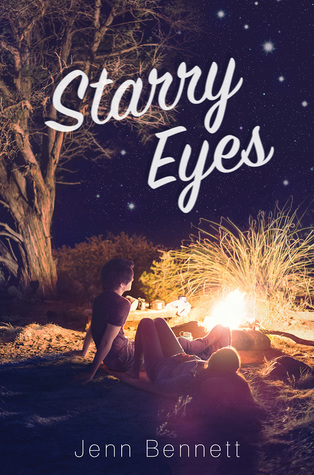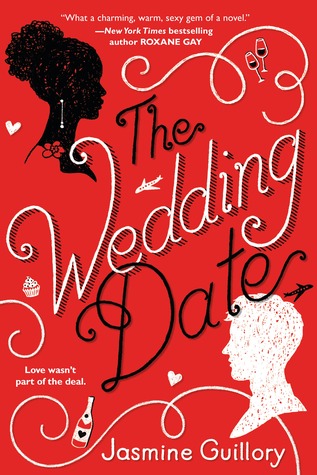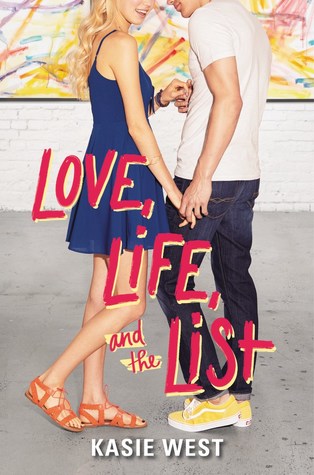 Those are just a few of our favorite swoon-worthy reads...what are yours? Comment down below to let us know! Happy Valentine's Day!