Summer is here, which means that it's time to recommend some of my favorite reads for the summer!
If you're looking for a good book to bring along with you on a vacation or to the beach, check out some of these recommended titles and give them a try!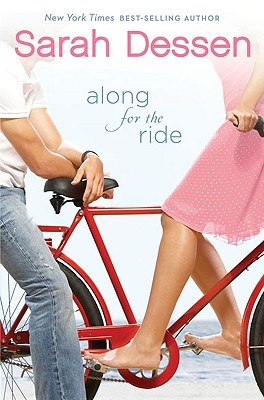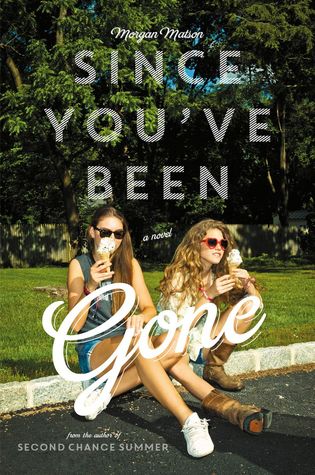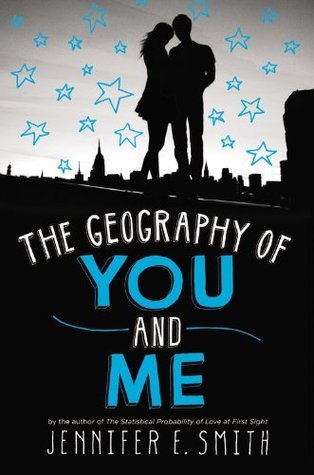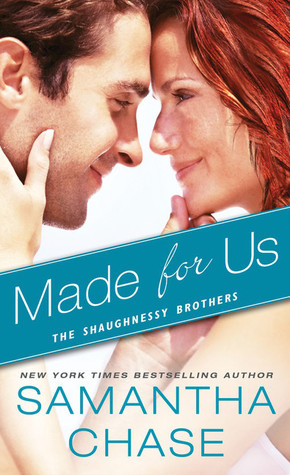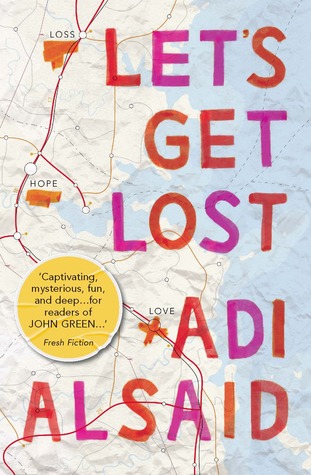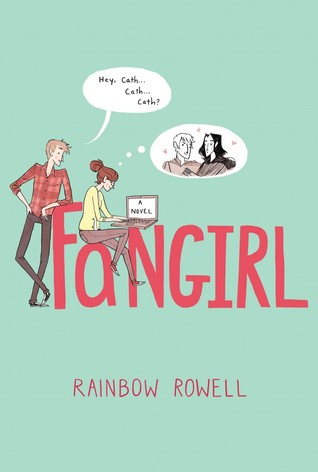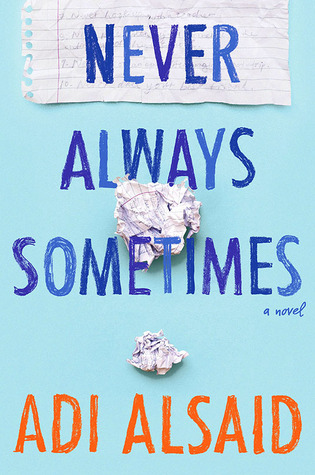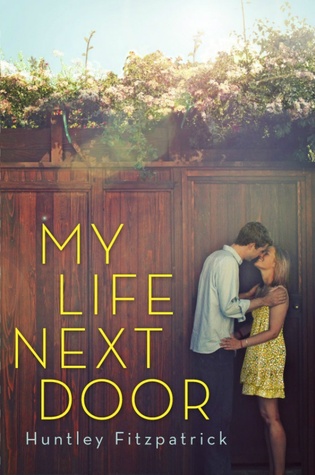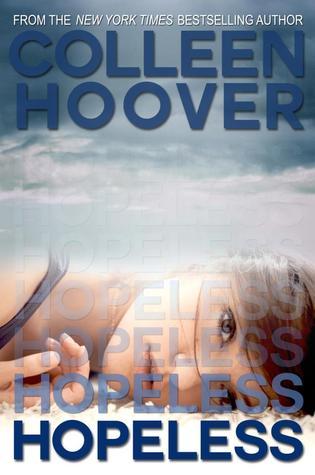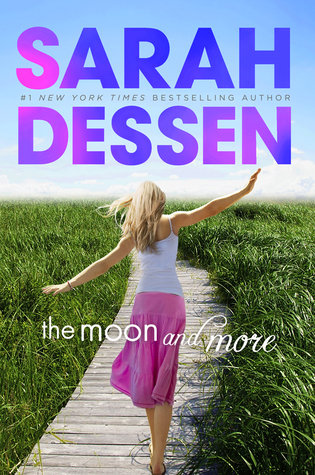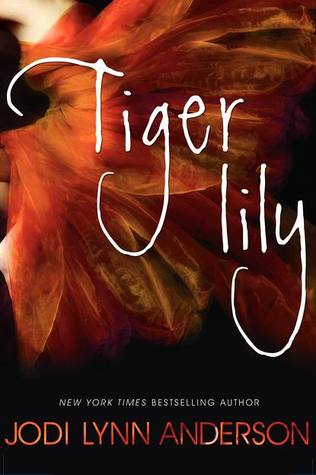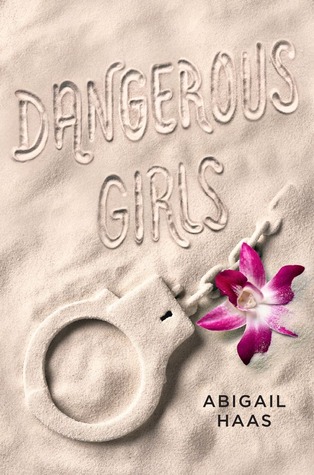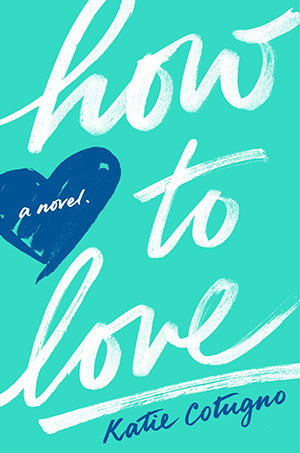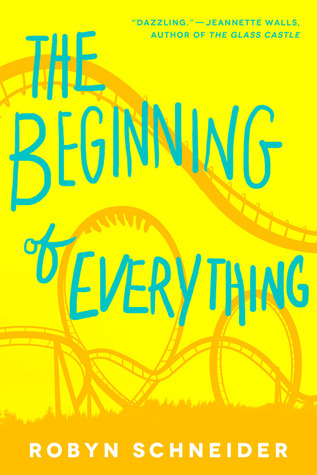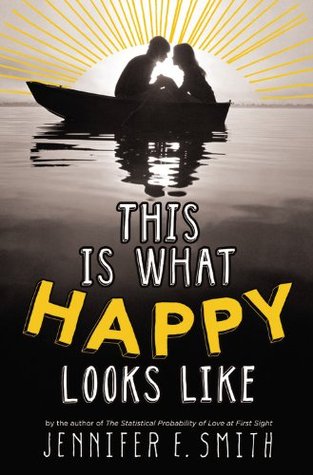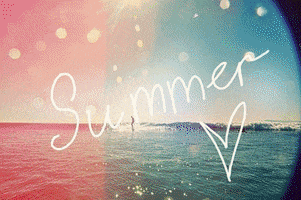 So, those are my summer reads recommendations! Give some of them a shot and let me know what you think. Also, comment down below with some of your own summer reads recommendations!