Camp NaNoWriMo is the same thing as NaNoWriMo except that it takes place in July rather then November, and you also get to customize your own goal. This year 2 of the 3 Book Bratz decided to take part in the challenge to get their WIPs moving a long. This July Amber's goal was to reach 25,000 words and Jessica's was to reach 30,000 words total of her 50K novel goal. With our excitement of our WIPs we we wanted to take a moment to show our friends and followers what we have been working so hard on in the last month!
The story I am working on has been an idea I been expanding on for a little while now, but I actually wasn't brave enough to attempt it. It takes place in a little suburban beach town in the summer after high school graduation and where it is a cutesy romance it is going to pack a punch on some issues that I hold very close to my heart. Below I introduce my aesthetics for my main characters Emerson and Alex. I am super excited that I am spending my summer writing their stories!
I'm sort of keeping things under wraps for now and not talking about it much, but I can disclose that my WIP is the story of a girl whose life is seemingly perfect and she has everything she ever wants...until she finds out that she has a sister she never knew about. Even worse? That sister is coming to live with her, and before long, my MC has to adjust to this new family life while also dealing with the fact that this new girl is turning her life upside down.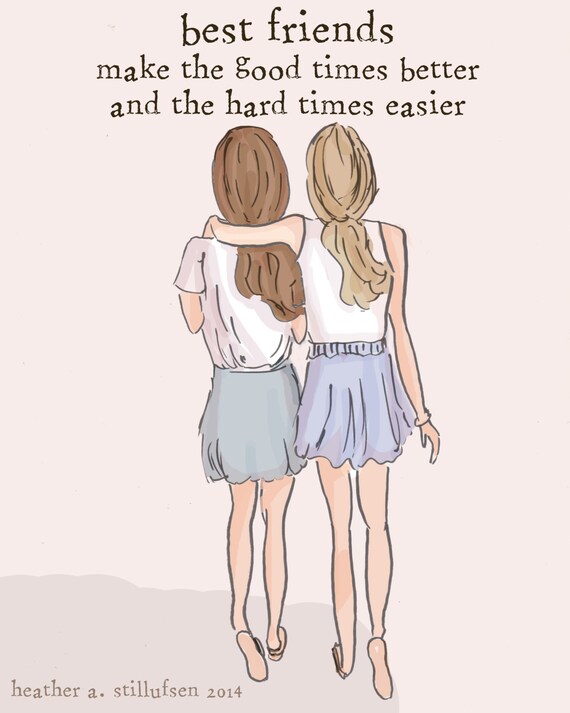 So those are our updates for Camp NaNo! What are yours? Comment down below!