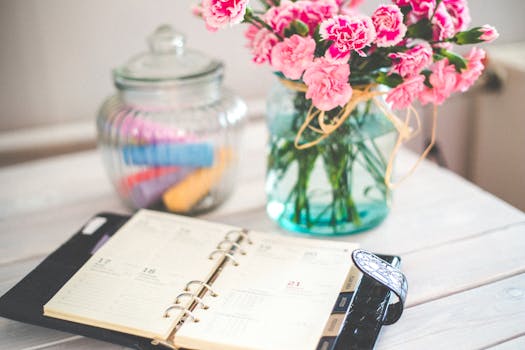 Summertime has officially kicked off! May was such a spectacular month, and we're so excited about this recap. Let's get into it!
In June...
....We did more guest reviews!
We started featuring guest reviews from other readers and bloggers on The Book Bratz (2 or 3 each month) earlier this year, and SO many awesome people seemed interested that we opened it up for the rest of the year! If you're interested in guest reviewing for us, head over to the Contact Us tab and shoot us an email! :-)
This month, our guests reviewed The Diminished, The City of Brass, and Bring Me Their Hearts!
....We reviewed tons of great books!
This month, we reviewed Alex, Approximately, From Twinkle, With Love, Neverworld Wake, The Girl and the Grove, The Final Six, Sanctuary, Down and Across, Not The Girls You're Looking For, and Frat Girl!
....We went to BookExpo & BookCon!
We had such an incredible time, and you can check out our recap post here.
....We celebrated Pride!
We highlighted some of our favorite LGBTQIAP+ reads here!
....We unveiled a new blog design!
As you can see by clicking around on this website, Amber worked super hard to design a new template for us, with all new colors, styles, and graphics! What do you think about it? Comment down below!
....We unveiled the 2018 Summer Blogger Promo Tour!
We brought back the Summer Blogger Promo Tour, a summer-long event filled with new blogging friends, creative posts, and tons of fun! You can check out the informational post about it if you're interested by clicking here.
....We talked about some of the world's most iconic book covers!
We partnered with Invaluable to talk about some of the world's most iconic book covers and the interesting facts behind them. You can check that out by clicking here!
What was your favorite thing that we did on the blog this month? What are your recommendations for future posts/reviews? Comment down below and let us know! :-)
Now it's time for July -- and hopefully some more great days reading by the beach!