*Please note this post was written on June 29th, 2018*
Summer is finally here. *heart eyes* After a busy month of prom and graduation planning for my sister it is finally time for me to relax, kinda. With working full time and going to school full time I don't have much time to read during the school year so summer is finally my chance to catch up! Here are some books that I plan on reading this summer: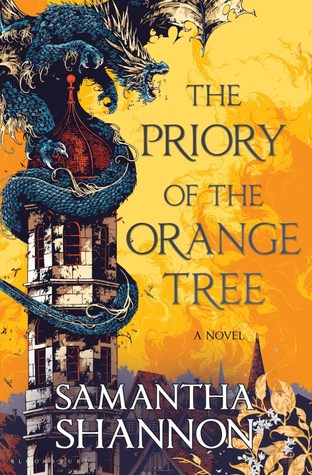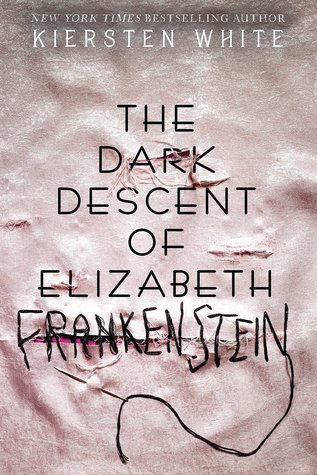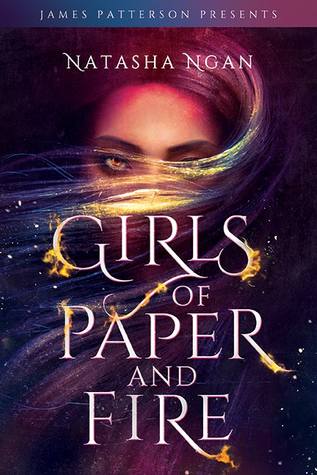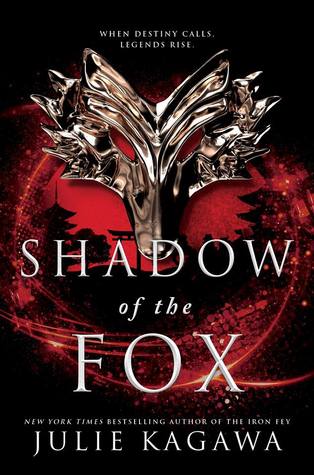 I snaged so many amazing books at BookExpo that I am so excited to dive into! Of course at the moment I am in the middle of my Grishaverse reread so I had to add Ruin and Rising to this list!
What are the books that you plan on reading this summer? Let us know in the comments below, we are always looking for new recommendations and books to check out!