Top Ten Tuesday is a weekly meme hosted by That Artsy Reader Girl in which we create bookish lists about everything from our favorite characters to love triangles and everything in between!
This Week's Topic: Books With Red, White, & Blue Covers!
It's hard to believe that July is already here, and Fourth of July is tomorrow, so one of the ways we're celebrating here at The Book Bratz is by showing ten of our favorite red, white, and blue covers -- in no specific order! So without further ado, let's get into it!
1. Puddin' by Julie Murphy
2. Undead Girl Gang by Lily Anderson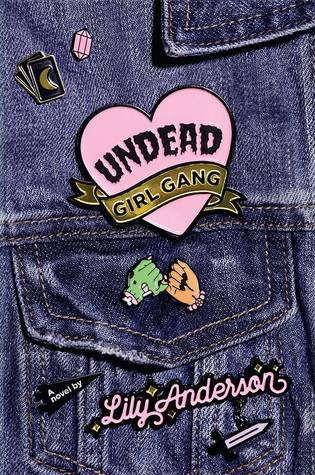 3. All of This Is True by Lygia Day Penaflor
4. When Elephants Fly by Nancy Richardson Fischer
5. The Summer of Us by Cecilia Vinesse
6. Sadie by Courtney Summers
7. The Wedding Date by Jasmine Guillroy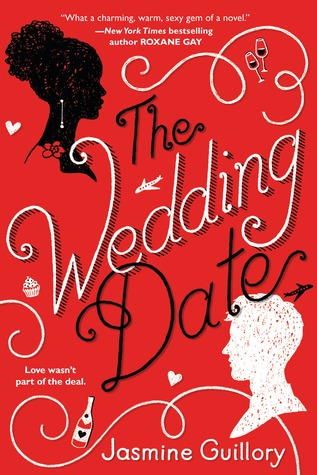 8. This Heart of Mine by C.C. Hunter
9. So Glad To Meet You by Lisa Super
10. Love & Other Carnivorous Plants by Florence Gonsalves
So those are ten of our favorite book covers that contain red, white, or blue! What are some of your favorites? Comment down below and let me know!