Top Ten Tuesday is a weekly meme hosted by That Artsy Reader Girl in which we create bookish lists about everything from our favorite characters to love triangles and everything in between!
This Week's Topic: Books With Sensory Reading Memories!
You guys, I am super excited about today's TTT theme, because it's super creative and something that I haven't really thought of before. Today, I'm going to be showcasing ten books (in no specific order) that I have some sensory memory attached to. I'm sorry if these make no sense to you or feel a little bit weird, but these are the honest memories I have attached to these books!
1. Little & Lion by Brandy Colbert
Memory: I vividly remember the wind in my hair and the smell of the lake when I was reading this book out on a boat during summer vacation last year!
2. Anna and the French Kiss by Stephanie Perkins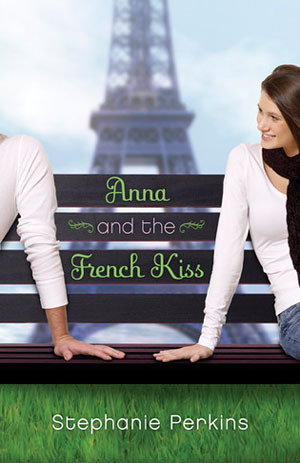 Memory: For no real reason other than the fact that the title has the word "French" in it, I keep thinking of French toast. And now I'm really hungry.
3. All of This Is True by Lygia Day Penaflor
Memory: Fun fact -- we grew up in the area that this book takes place, so reading this book gave me a whole slew of memories of visiting these places and checking them out, and even eating all of the delicious food at the restaurant mentioned!
4. The House of Night series by P.C. and Kristen Cast
Memory: Zoey's grandmother uses a lot of lavender to burn in this book series, so I always think of lavender whenever I used to read the series, or even when I think about it now.
5. Restore Me by Tahereh Mafi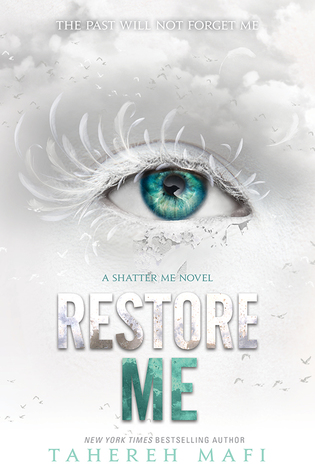 Memory: This book has deckled pages, which usually annoys me when I'm reading, but this time I remember running my fingers up and down the pages when I was reading and getting into the story, and it was super soothing.
6. Looking for Alaska by John Green
Memory: I can just smell (and taste) cigarettes when I think about this book, even though it's one of my favorites of all time but smoking is so bleh.
7. Leah on the Offbeat by Becky Albertalli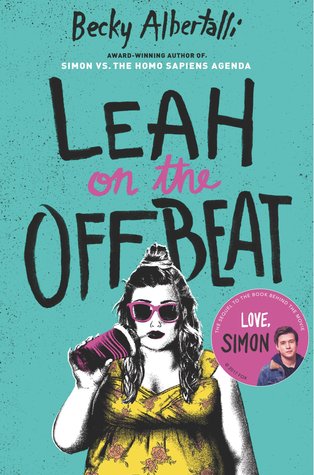 Memory: I can practically taste the coffee.
8. The Nancy Drew series
Memory: There's one picture of me when I was much younger reading one of these books on the beach during an air show, and I can still feel the sand between my toes and hear the airplanes overhead.
9. The Trixie Belden series
Memory: My grandmother used to buy me these books and give them to me whenever she saw me, and I remember being so happy and excited whenever I would get them!
10. A Map For Wrecked Girls by Jessica Taylor
Memory: I can pretty much taste the salt in the air and vividly see some of the white-sand beaches I've visited, and I can totally picture them as an abandoned island, even though I definitely don't want to get stuck on any of them!
What are some books that you have sensory reading memories with? Comment down below and let me know -- I think this is a super interesting topic, and I want to hear everyone's responses!