It's My 18th Birthday!
Amber and I are ten days apart, and ten days ago was her eighteenth birthday- which means that today is mine! I'm so super excited for this next year of my life and I'm so so grateful and appreciative of everything I've accomplished and worked towards in the past seventeen years of my life - so now it's time to spend this first awesome year as an adult rocking it as well!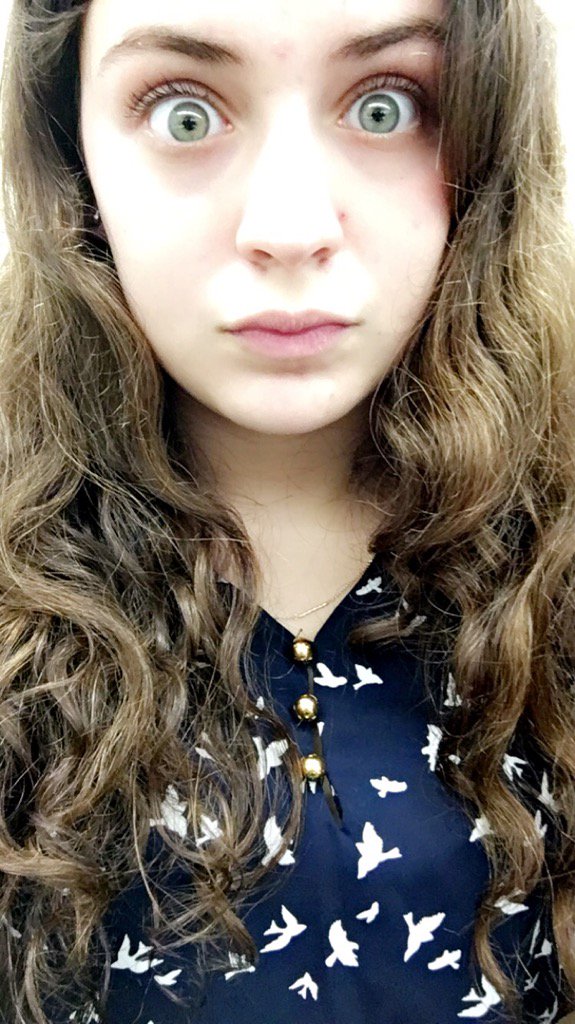 And of course, you can't forget the party GIFs.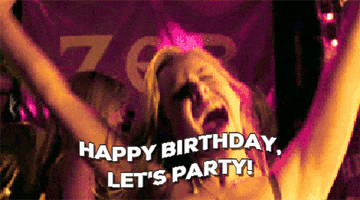 So now if you'd exc
use me, I'm off to celebrate my 18th birthday! Thank you for all of the warm wishes, everybody!! :)