Hey guys! I'm here again with another list post, since those seem to be pretty popular over here. So today I bring you another topic, and one that I particularly like: five songs that remind me of books! So without further ado, here I go...how many of these songs have you heard before?
#1: "Always Be" by Holley Maher - The Fault In Our Stars by John Green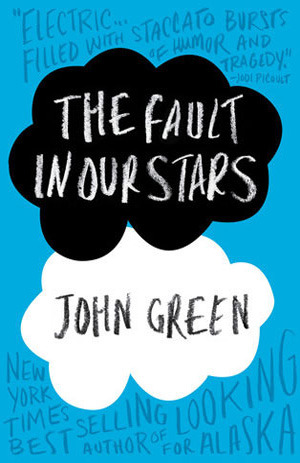 #2: "Fall For You" by Secondhand Serenade - Looking for Alaska by John Green
#3: "Sugar" by Robin Schulz - The Gossip Girl Series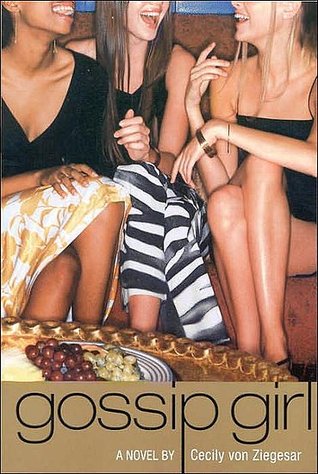 #4: "Brighter Than The Sun" by Colbie Callait - Along For The Ride by Sarah Dessen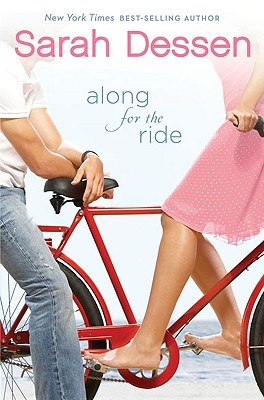 #5: "I'm So Sorry" by Imagine Dragons - Dangerous Creatures by Kami Garcia & Margaret Stohl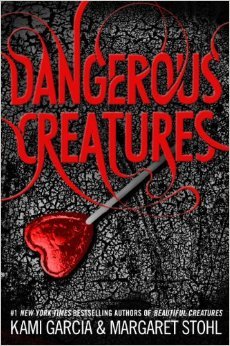 How many of these songs have you already heard? Do you agree with the books they make me think of? Do you have any suggestions of your own? Comment down below; I'd love to see everybody's thoughts on this!