You guys, tonight is mine and Amber's senior prom! I've been waiting for this night since I was five years old, and to celebrate, I decided to take to Twitter and ask for suggestions for some YA books with the best prom scenes. So without further ado, here are the suggestions that everyone (including myself!) came up with! (And if you're looking for a sweet read, add these to your TBR!)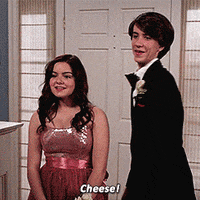 YA Books With The Best Prom Scenes: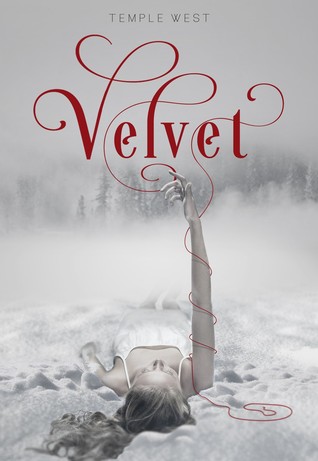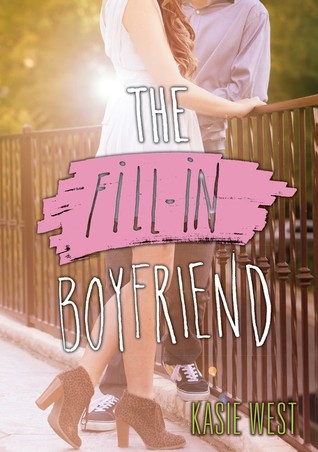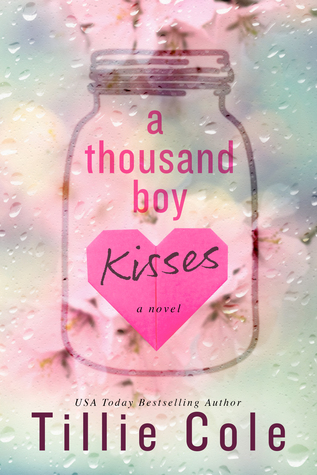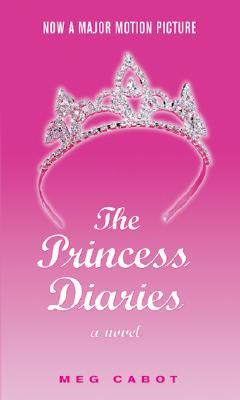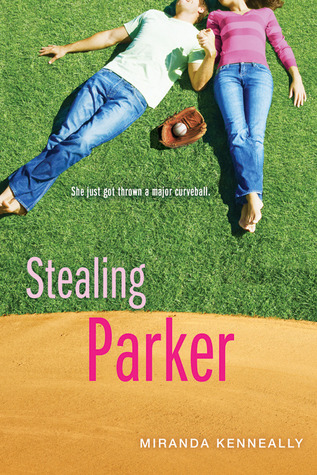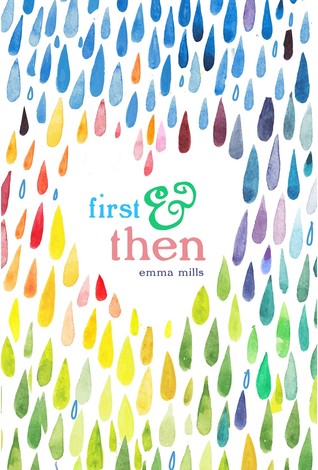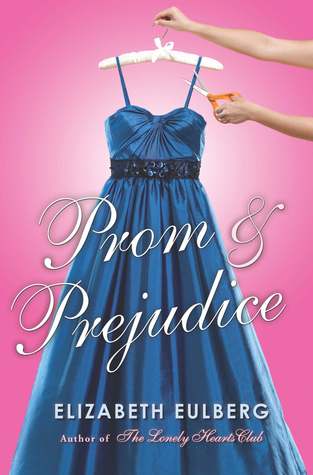 What'd you think of these suggestions? Do you have any more of your own?
Comment down below and share
your
suggestions for the best YA book prom scenes!
(And now, it's time to go get ready! We'll definitely be Tweeting some pics and doing a prom slash graduation recap post, so be on the lookout for that too, and in the meantime follow us on Twitter!)