About Foreign edition book covers!
I have noticed on twitter some bloggers collect foreign editions of a book. I will admit, I never knew the foreign editions sometimes had a different cover then the English edition. So browsing through some foreign editions, here are ones I found and liked:
Silberschatten is the German edition of Silver Shadows by Richelle Mead
Legend by Marie Lu. Spanish and English edition.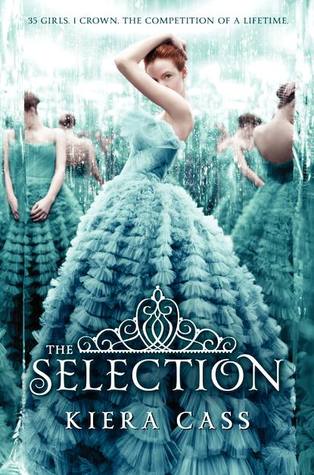 Alegerea is the Romanian edition of The Selection by Kiera Cass.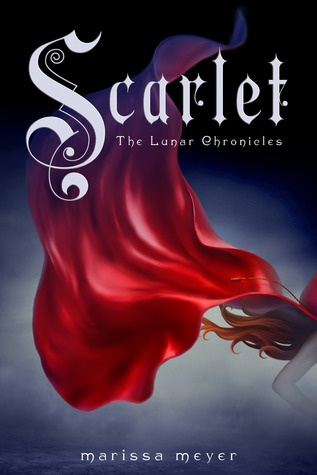 Scarlet by Marissa Meyer. Portuguese and English edition.
Rör mig inte is the Swedish edition of Shatter Me by Tahereh Mafi.
Forsaken is the UK edition of The Demon Trapper's Daughter by Jana Oliver.
La Chimera di Raga is the Italian edition of The Daughter of Smoke & Bone by Laini Taylor.
These are just a few of the many editions out there! My personal favorite is the Scarlet and The Selection foreign editions. Silver Shadows is real pretty too!
Do you like foreign edition covers better then the English edition?

What do you think of cover changes of English editions?

What is your favorite foreign edition?