The To Be Read Tag was created by Dana @ Danasquare and her co-blogger Rachel @ A Perfect Called Books because they are curious of our TBR lists. As book bloggers, our TBR lists sometimes reach crazy heights. So they want to know how we keep up!
QUESTIONS:

How do you keep track of your TBR pile?
Amber: Goodreads. It is the easiest.
Jessica:
Goodreads. It's the only way I can keep myself organized!
Is your TBR mostly print or ebook?
Amber: Well, ARC wise my TBR on my kindle is huge. But I also own 25 books that I have not read yet. I prefer my print books though.
Jessica: Print
How do you determine which book from your TBR to read next?
Amber:

I am horrible at this. Especially when it comes to ARCs because I have a few that would be coming out the following month but I would want to read one that doesn't come out for another four months. I am very impulsive so pretty much what ever appeals to me at the moment.
Jessica: I go to my library and just search for books in their search system one by one, going through my TBR list. The first 3 books in my list I find available, I get. Then of those 3, I kind of just pick what I feel like reading first. I try to stick to books that were on my TBR list the longest, though. I feel like I need to get those out of the way.
A Book That's Been On Your TBR List The Longest?
Whoa. That was a long time ago.
A Book You Recently Added To Your TBR?
Jessica: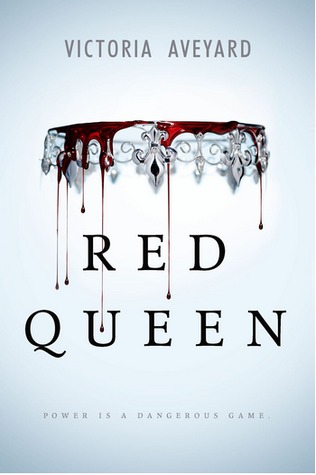 A Book In Your TBR Strictly Because Of Its Beautiful Cover?
A Book On Your TBR That You Never Plan on Reading?
Amber:
A Book On Your TBR That Basically Everyone's Read But You?
Amber:
Jessica: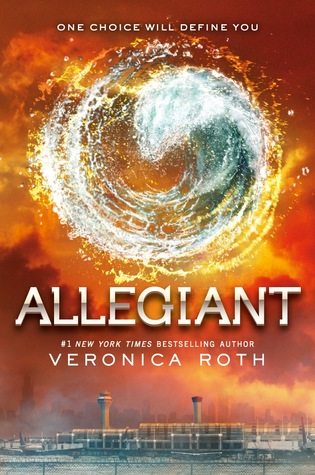 A Book On Your TBR That Everyone Recommends To You?
Amber: There really isn't one. Dana recommended Jennifer L. Armentrout's New Adult books to me five thousand times before I read them. I ended up loving them.
Jessica: Definitely Isla and the Happily Ever After. I need to pick this one up!
A Book On Your TBR That You're Dying To Read?
Amber: Oh boy. Well all the ones I am dying to read aren't published yet. The biggest ones are Stay with Me by J. Lynn, Sweet Temptation by Wendy Higgins, and Wicked by Jennifer L. Armentrout. Pretty much anything by Jennifer L. Armentrout I am dying to read.
Jessica: The Wicked Will Rise, which is the second book in the Dorothy Must Die trilogy. Super excited for this one to be published!
How many books are on your Goodreads TBR shelf?
Amber: 516. I originally had 1,134 but I cleaned a lot of it out. I impulsively add books.
Jessica: Only 74. I tend to only add books that I'm positive I'm going to read at some point.
Thank you to Dana and Rachel for tagging us! We tag...
1. Stefani @ Caught Read Handed
2. Jen @ Ink on the Shelf
3. Ana @ Ana Loves...
4. Nicole & Sophia @ Quality Fangirls
5. Stephanie @ Ohana Reads