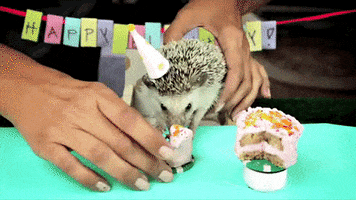 It's Our Second Birthday!!!
(Okay, maybe our second birthday was on the 12th and this post is just a little late, but you get the point!) The Book Bratz is officially two years old - and what an incredible two years it's been!
We're so grateful for everyone who helped The Book Bratz grow and prosper - you all helped play a part in our success. Without our amazing readers, authors, fellow bloggers and publishers, we would definitely not be where we are now, so we're so super grateful!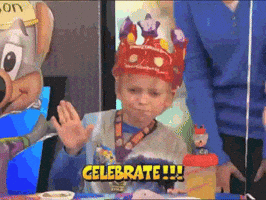 What's the best way to celebrate a birthday? With presents! Which is exactly why we've put together a mystery box with some books and swag to ship to ONE lucky winner! (US only - sorry international followers, we'll get you guys another time around!)
You can enter the giveaway HERE (and it ends on June 1st at 12:00am EST!)
Best of luck to everyone who enters our giveaway! Thank you so much for helping The Book Bratz grow to what it is - we're so, so grateful! You've been with us through all of our ups and downs, our crazy projects and some tension in the blogging world, book events, Book Con, and all sorts of fun events! It's been a great ride, and it's just the beginning!