This Weeks Theme: Ten Books We Plan To Have In Our Beach Bags This Summer!
Amber's Top Five:
#5: Crystal Kingdom by Amanda Hocking
#4: Sweet by Emmy Laybourne
#3: Scorched by Jennifer L. Armentrout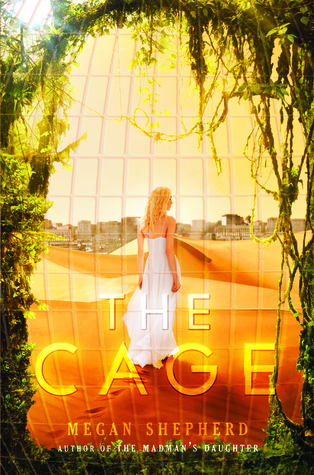 #2: The Cage by Megan Shepherd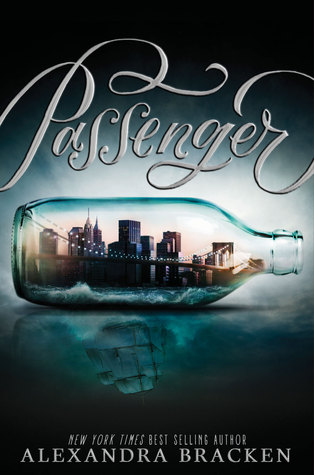 #1: Passenger by Alexandra Bracken
*This is subject to change. Hopefully things will go well at Bookcon!*
Jessica's Top Five: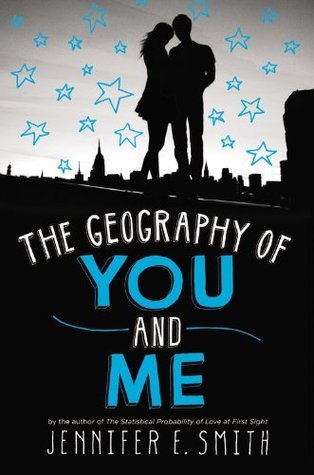 #5: The Geography of You and Me by Jennifer E. Smith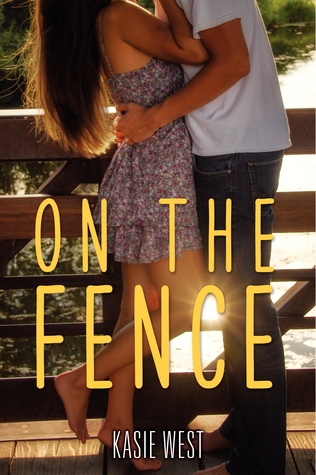 #4: On The Fence by Kasie West
#3: 17 First Kisses by Rachael Allen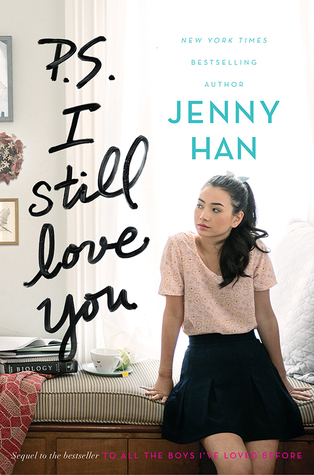 #2: P.S. I Still Love You by Jenny Han
#1: Swept Away (Sixteenth Summer, #3) by Michelle Dalton
(I'm currently reading this book and it's so beachy and adorable and I definitely want to take it with me to the beach - I actually did, yesterday!)
So, those were our top ten picks of what books we plan to have in our beach bags this summer! What're yours? Leave your link down in the comments so we can go check it out!